God Bless the USA!
We are celebrating the 4th of July with
Special Savings!

The New Ewe will be open July 4th from 10-3 and July 5th from 10-5
with a special savings of


20%

off storewide on both days!

*Discount available on regular price items only*
*Row by Row kits and Classes are NOT eligible for discounts*

Can't make to our Store?

Shop online and still receive the

20%

discount.
Please use coupon code (Happy4th) while checking out online.
If you live close by and still want to take advantage of the sale, you can order thru the website (under shipping options) and pick at the New Ewe.

New Ewe Upcoming Classes

Jelly Roll Rug Workshop

Join us for this great workshop to make a fun jelly roll rug!
Finished Rug measures approximately 30" x 44" and makes a fun decorative rug or could even be used as a unique table runner!
This workshop begins at 10:30 with about an hour of instruction time. You will then have some independent working time and a lunch break followed by about 2 hours of further instruction time.
Homework: Before class please piece your jelly roll strips together as according to the pattern. We will begin class by working on the fabric/batting tube.
Monday, July 23, 2018, at 10:30-3:00 pm
Cost: $20.00 Includes 1 Session + 15% off discount on class materials & during class.



Finishing Your Quilt 101
Your quilt top is finished. What do you do now? In this class, we will...
*Make a quilt sandwich with the quilt top, batting, and backing.
* Machine quilt the sandwich with a basic stitch in the ditch method using invisible thread.
* Discuss how to bind and complete the quilt.


Saturday, August 11, 2018, at 10:30-1:30 pm


Cost: $20.00 Includes 1 Session + 15% off discount on class materials & during class.



Poncho Knit-a-long Continues...




Jane is welcoming any knitters who want to join in the fun!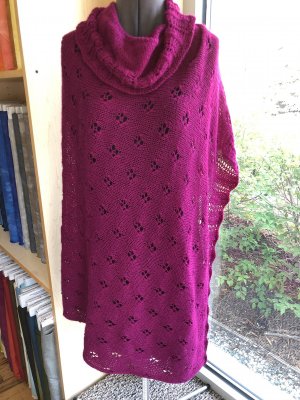 Tuesday, July 17, 2018


2:00 - 4:00

.
T
o view more information on these classes, please click on this link.