New Ewe Upcoming Classes

Poolside Tote


You'll love this generous size all-purpose tote! Finished Dimensions are 7.5" D x 14.5" wide across base, 14.5" tall, 23.5" tall including handles. With an exterior zipper pocket, exterior slip pocket (optional), key Loop and a bonus zipper pouch pattern-compliments from the New Ewe. This tote is not only ready for the poolside; it fits nicely in the car ready to hold goodies and activities for your next road trip or retreat!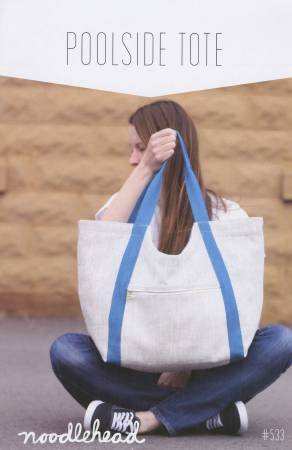 Monday, July 30, 2018, at 10:30-3:00 pm
Cost: $20.00 Includes 1 Session + 15% off discount on class materials & during class.
Join our open knitting group; its a chance to relax, knit or crochet with friends, discuss knitting projects, share ideas and get inspired. No registration required.
Jane will be joining the group to help you with your knitting or crochet, project.
Enjoy the warm and friendly atmosphere while getting advice from the expert.

Poncho Knit-a-long Continues...
Jane is welcoming any knitters who want to join in the fun!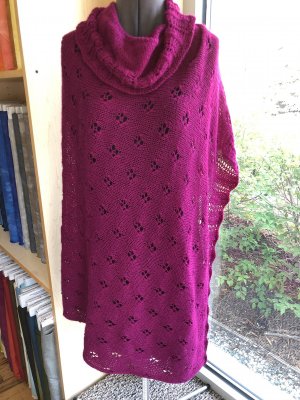 Tuesday, July 31, 2018


2:00 - 4:00

.

T
o view more information on these classes, please click on this link.