Our Third Block of the month is
ready for you to pick up on
Saturday, December 4th
&
Monday, December 6

You may pick up your kit anytime (starting Saturday or later), but Chris will be here and be available to offer any tips and tricks for this month's block on Saturday or Monday
(December 4th & 6th).

The third block is called "Board Games" and here is some fun information about the family's favorite pastime.


Block 3 - Board Games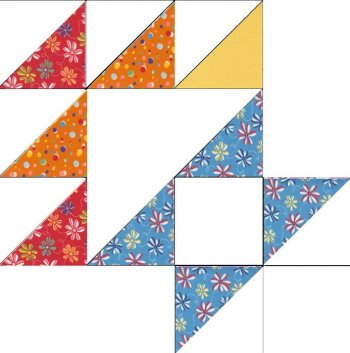 Scrabble is one of the most well-known crossword games.
Early versions of it by different names were created in the 1930s, and then it was trademarked as Scrabble in 1948.
Monopoly is one of the most popular board games of the 1930s. It seemed to help families think of riches instead of how scarce money was. Several updated versions of it have been created since Parker Brothers first produced it in 1935.
The Game of Life was originally produced by the board game pioneer Milton Bradley in 1860 as The Checkered Game of Life.



We are so excited to see these blocks get started!
Don't forget to join the New Ewe Yarn & Quilt Shoppe Group on Facebook and share pictures of your block progress with us (just for fun, we love to see what everyone is working on)!
If you need your block kit mailed you can call us at the shop to coordinate that, 231-652-5262


Join the FUN and follow us on
New Ewe Yarn & Quilt Shoppe
Store Hours
Monday-Saturday 10-4
Sunday Closed
Webstore 24 hrs.


wwwnewewe.com