Kim Diehl's newest collection, Right as Rain, is here and we are excited to be participating in her
Simple Whatnots Club 11!


We will be introducing one new Simple Whatnots Club Kit every month for a total of 8 kits.
Each month's kit is for a stand-alone small quilt project and includes the pattern as well as fabric for the quilt top and binding.
Kits are available while supplies last; collect all eight kits or just grab your favorites, but don't hesitate on a kit that you love or it may sell out!

Simple Whatnots Club 11's Eighth Kit is called
"Keeping Room"
This cute quilt finishes at 36.5" x 36.5". This is the largest quilt top in this collection. It would be perfect as the centerpiece along with the other kits for a larger quilt top.
You can also use this as a stand-alone piece for a wall hanging.

Kits are limited and are available for purchase
in-store or online at NewEwe.com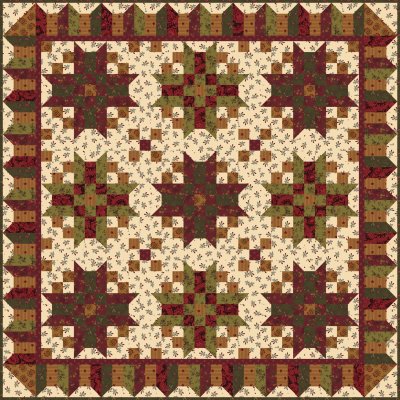 Keeping Room

Kit Price: $43.99
Special Price: $35.99

If you are looking for two extra blocks to add to your 8 blocks for a show stopper quilt top, we have two additional kits available online and in-store. Check these kits out at the link below.

New Ewe Quilting Kits


Curbside pickup is also available!
Place your order on the website and select
"Free in-store pickup" at checkout.
We will call you when your purchase is ready for pickup.



Knit, Quilt, & Create!
Join the FUN and follow us on
New Ewe Yarn & Quilt Shoppe
Store Hours
Monday-Saturday 10-4
Sunday Closed
Webstore 24 hrs.


wwwnewewe.com